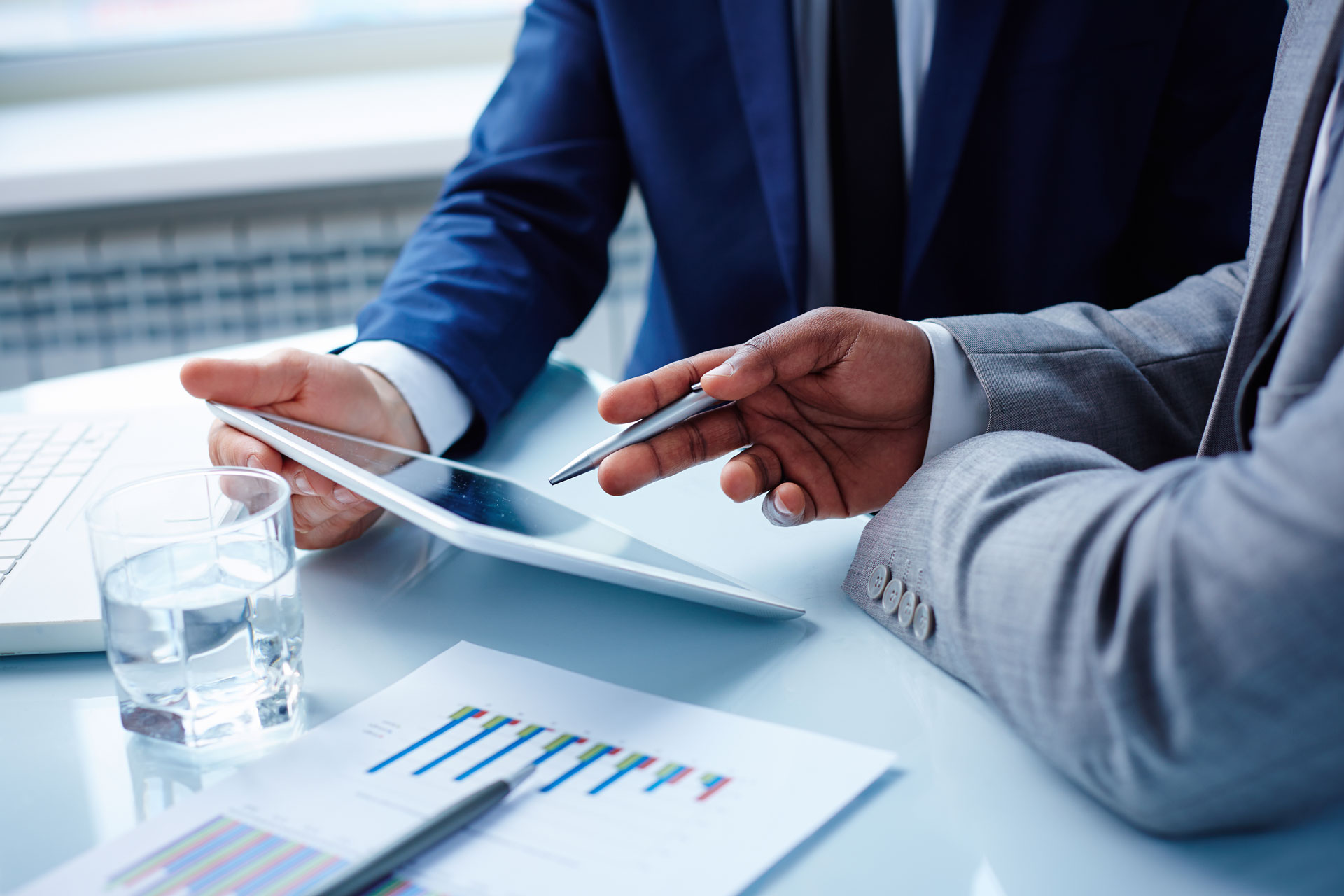 Why IR Advisory Solutions?
IR Advisory Solutions provides senior level corporate IR practitioners with more than 25 years of capital markets and communications experience, we specialize in investor relations (IR) strategy, corporate communications, capital-raising support and media relations.
WE KNOW YOUR CHALLENGES
In fact, our team has sat in your seat – the corporate investor relations officer (IRO), so we know your issues and constraints and we know the people in the investment community who are important to you.
Maximize investor relations impact while minimizing management time requirements

Increase corporate valuation to support continued growth, financings and acquisitions

Leverage senior level expertise and contact

Provide accountability

Offer easy to work with style and practical advice that works for executives, investors and attorneys

Deliver good value with flexibility & no overhead
Meet the Practitioners
Led by veteran investor relations practitioners Derek Cole and Jenny Kobin, IR Advisory Solutions brings more than 25 years of business and capital markets experience plus dedicated investor relations and corporate communications experience focused on supporting the development of private, micro-, small- and mid-cap companies.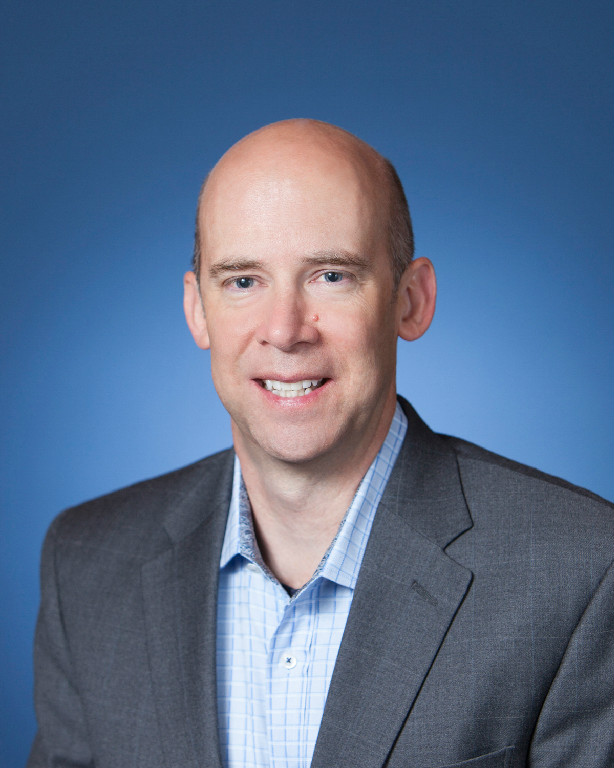 Derek Cole - President
Derek brings over 25 years of multi-industry investor relations experience to provide financial communications counsel to C-level executives and boards of directors. He has established initial investor relations functions at multiple companies in multiple industries and has managed and contributed to a broad spectrum of corporate financings including venture capital investments, multiple initial public offerings (IPOs), secondary offerings and private placements, that combined raised over $1.1 billion. Derek has also contributed to the research, planning and execution of five M&A transactions.
Derek is a recognized leader in the IR profession. He was elected 2012 Chairman of the National Board of Directors of NIRI (National Investor Relations Institute), the professional association for the IR profession, representing more than 3,300 members. Derek served on the NIRI National Board of Directors 2008-2012. In June 2019, Derek was honored to be named a NIRI Fellow, the Institute's highest honor, which recognizes senior investor relations professionals for their commitment and contributions to the profession of investor relations. Derek has taught "IPOs and Investor Relations" at the University of Colorado, Boulder, Colorado.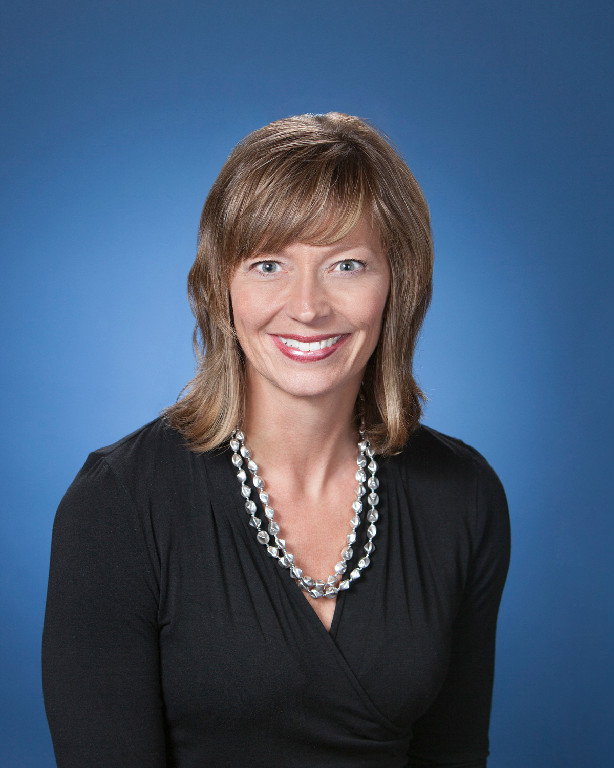 Jenny Kobin - Partner
As a veteran IR practitioner for more than 25 years, Jenny Kobin has partnered with corporate executives and board of directors on communications, capital markets and corporate finance, industry competitive intelligence, crisis communications and event management. Her broad multi-sector expertise includes a specialty in growth-industry advisory including healthcare, technology and financial services, assisting companies in raising more than $800 million in equity, debt and convertible financings.
Jenny has an established national leadership role within the IR field serving on the National Investor Relations Institute (NIRI) Board of Directors, chair of its Senior Roundtable, co-chair of its Annual Conference and as an officer and director of its Charlotte and RTP chapters..
Check out the recent article where Jenny is named a NIRI Fellow at the 2016 NIRI Annual Conference. Jenny was named a NIRI Fellow, the Institute's highest honor which recognizes four executives per year for their commitment and contributions to the profession of investor relations.
Remy Bernarda, IRC - Partner
Remy Bernarda has 25 years of experience in finance, investor relations and communications focused primarily in healthcare. Over her career, she has initiated and managed investor relations, corporate and clinical communications, and marketing programs for several companies. Remy is well-versed in both internal and external communications and has extensive experience advising C-Level officers and Boards of Directors on overall corporate strategy, communications and disclosure, crisis management, financing, and operations..
Remy began her career on Wall Street working in institutional sales and trading administration at Goldman Sachs and Knight Equity Markets, and investment banking at Bear Stearns. She holds an M.B.A. and a B.S. degree in Business Administration with emphases in Marketing from Pepperdine University. Remy is an active participant in the investor relations community including her role as Chair of the 2020 NIRI Annual Conference. She is also a member of the inaugural class to fulfill the career requirements and pass the NIRI Investor Relations Charter (IRC) examination. .
MULTI-SECTOR SPECIALTY SERVICES
Equity and Fixed Income Investor Development

Capital Raising Campaign Planning/ Support

Funding and Communications Advice

Investor Identification/Targeting

Quarterly Earnings Call Script and Q&A Development

Investor Meeting/ Roadshow Management

Pre-IPO Planning

IPO Support & Execution

Investor Presentation Development/Refinement

Reg FD Compliance/ Training

Sell-side Analyst/ Rating Agency Relationship Mgmt.

Design and Execution of Investor Relations Strategies

Corporate Messaging/ Positioning for Stakeholders

Press Release drafting/ review

Media Planning and Media Relations
---
Speaking Engagements
---
IR Advisory practitioners are frequently asked to be a guest speaker,
columnist or moderator at corporate and industry events,listed here